Culminating the celebrations of the Dia de San Pedro festivities, the San Pedro Town Council hosted the highly anticipated Miss San Pedro Pageant. The event, held on Friday, June 30, 2023, showcased the talents, beauty, and inner strength of five extraordinary contestants. Among them, Mariel Calderon emerged victorious, overcoming her personal battle with mental health to be crowned Miss San Pedro.
The Miss San Pedro Pageant drew attention not only for its stunning display of grace and elegance but also for the contestants' unprecedented openness about their personal struggles. For the first time in the pageant's history, these young women utilized the platform to create awareness and share their experiences with mental health issues such as anxiety, depression, cyberbullying, and physical abuse.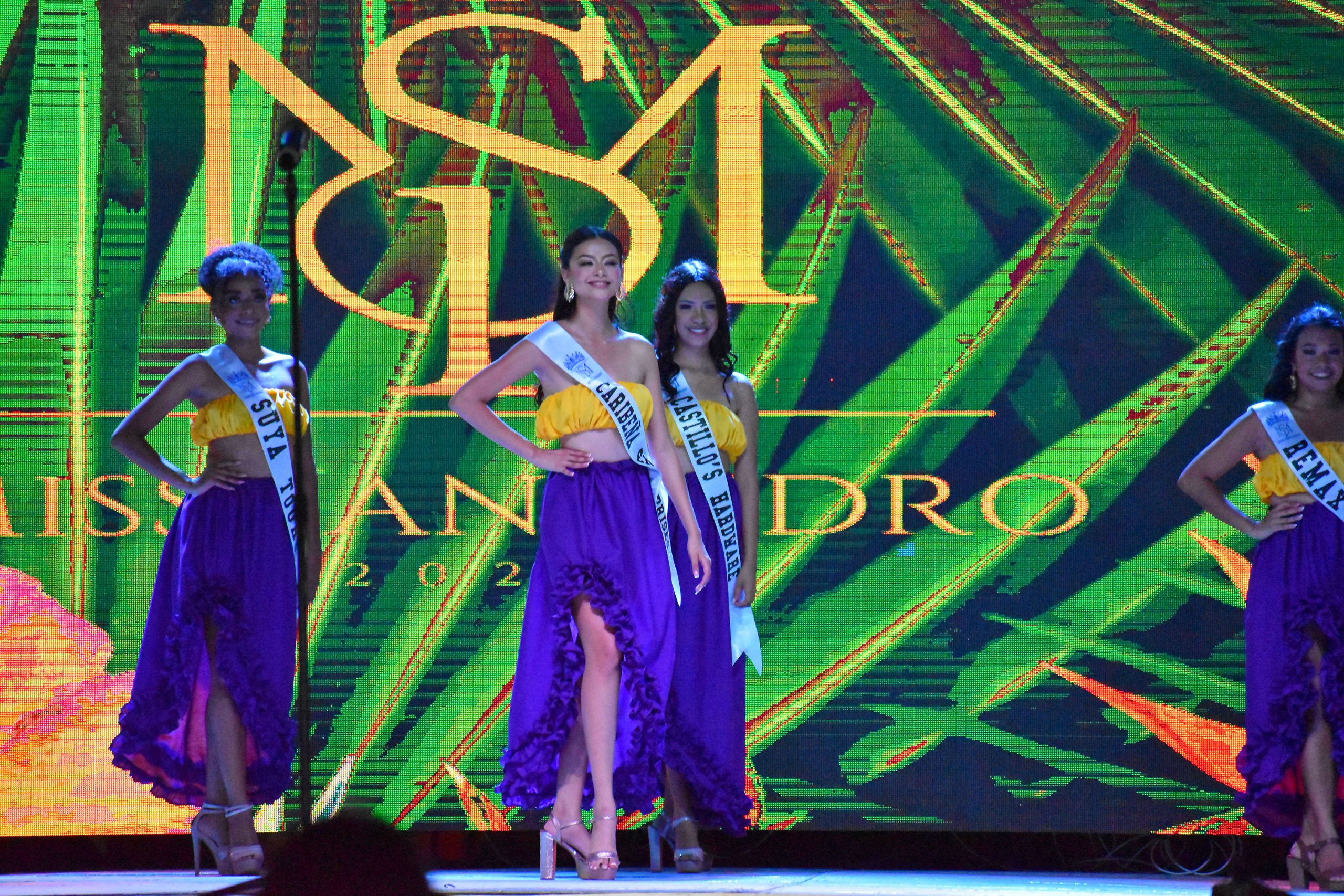 Mariel Calderon, the newly crowned Miss San Pedro, exhibited remarkable courage as she openly discussed her diagnosis of anxiety. In her various social media platforms, Mariel emphasized the importance of addressing mental health issues and fostering an environment where individuals can openly express their struggles.
"Running in a pageant has never been one of my dreams, but it has been an opportunity for me to step out of my comfort zone and talk openly about my anxiety," shared Mariel Calderon. She went on to explain that she did not want to portray herself as just a pretty face, covered in makeup and hairspray. Instead, she aimed to connect with others on a deeper level, showing that even those who may appear happy and flawless on the surface can harbor their own struggles.
With genuine empathy and understanding, Mariel expressed her desire for others to know they are not alone. "If my story speaks to you, if you ever need someone to talk to or just to listen, you are not alone. I want you to feel seen and understood," she asserted.
Vivian Noralez, the first runner-up, bravely shared her experience with abuse, shedding light on the profound impact it can have on an individual's mental well-being. Ileny Aguilar, another contestant, openly discussed her battle with depression and the cyberbullying she endured. The outgoing Miss San Pedro 2022, Faith Edgar, also revealed her own struggles with depression, emphasizing that the pageant had played a significant role in improving her mental health and changing her life around.
The Miss San Pedro Pageant provided a safe and supportive space for these courageous women to share their stories and advocate for mental health awareness. Their collective efforts aimed to dismantle the stigma surrounding mental health issues and encourage open dialogue within the community.
The event also recognized the exceptional qualities and achievements of the contestants beyond their personal struggles. In addition to being crowned Miss San Pedro, Mariel Calderon was awarded the Miss Photogenic title. Gabby Lopez was honored with the Miss Congeniality award, showcasing her remarkable ability to create a harmonious and supportive environment among her fellow contestants.
The 2023 Miss San Pedro Pageant will forever be remembered as a landmark event, breaking barriers and promoting an inclusive dialogue surrounding mental health. Through their bravery and resilience, Mariel Calderon and her fellow contestants have set an inspiring example for the community, encouraging others to share their own stories, seek support, and ultimately overcome the challenges they face.
Costume Competition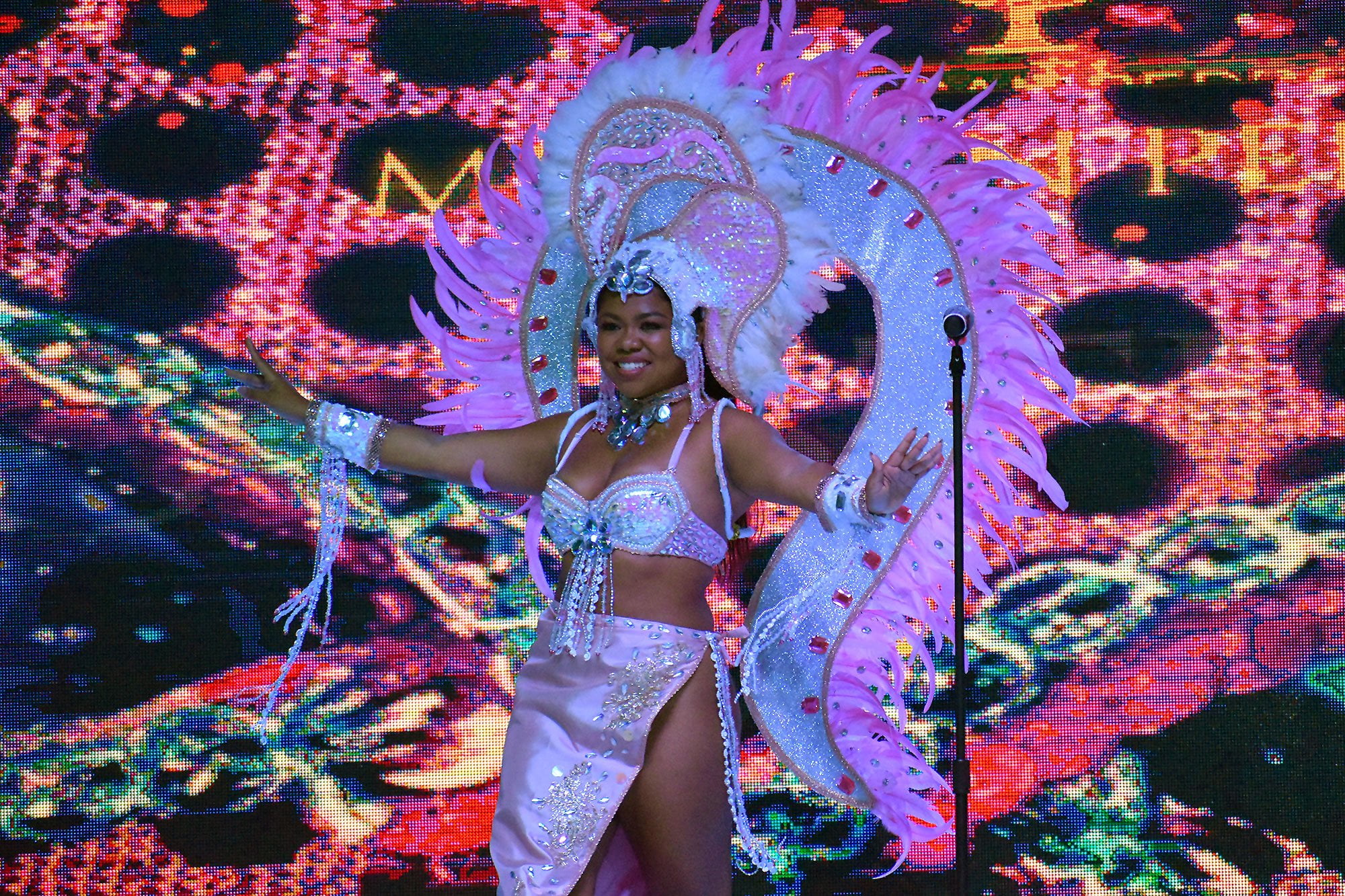 Vivian Noralez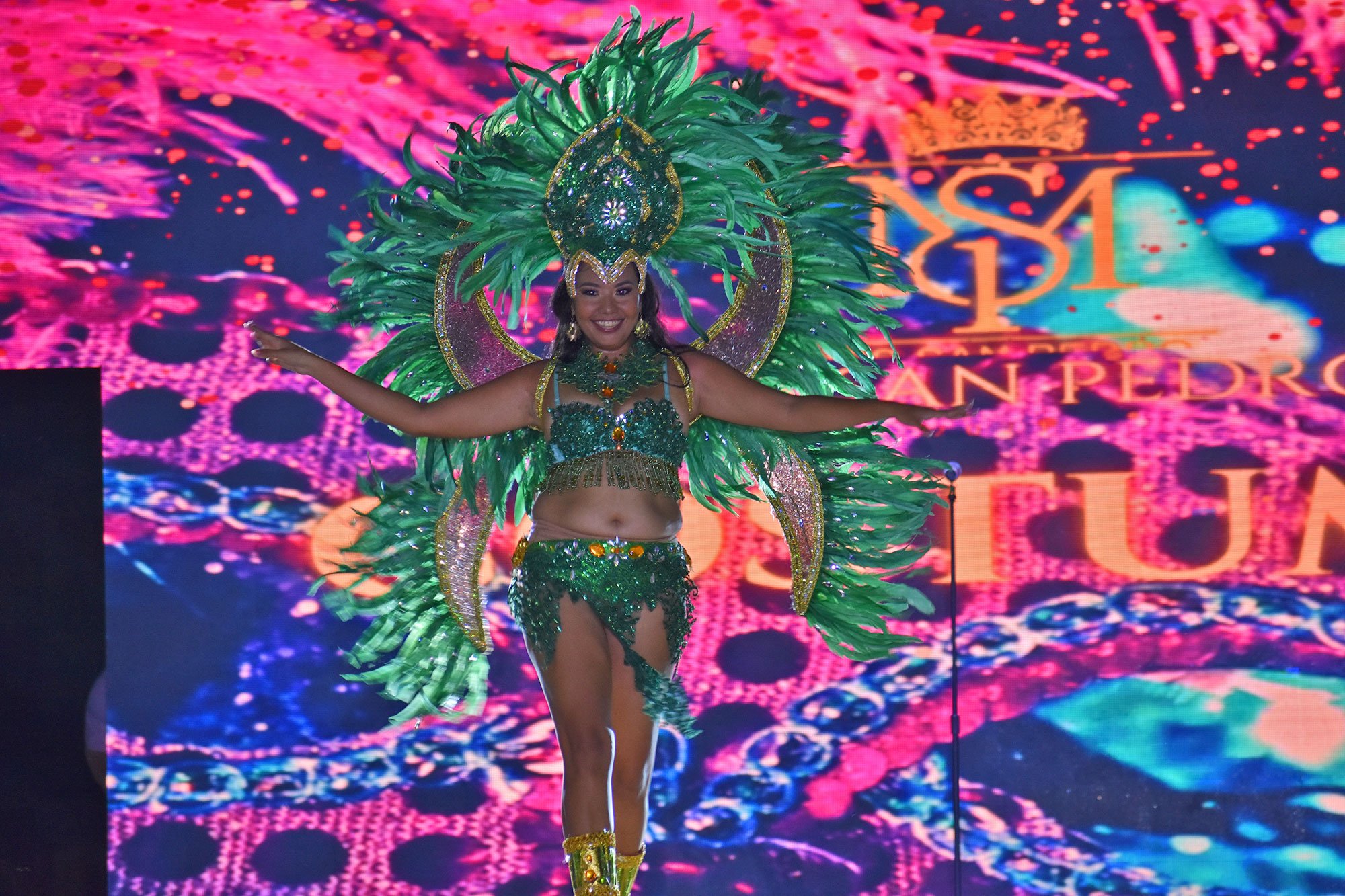 Ileny Aguilar
Herla Ortiz
Gabby Lopez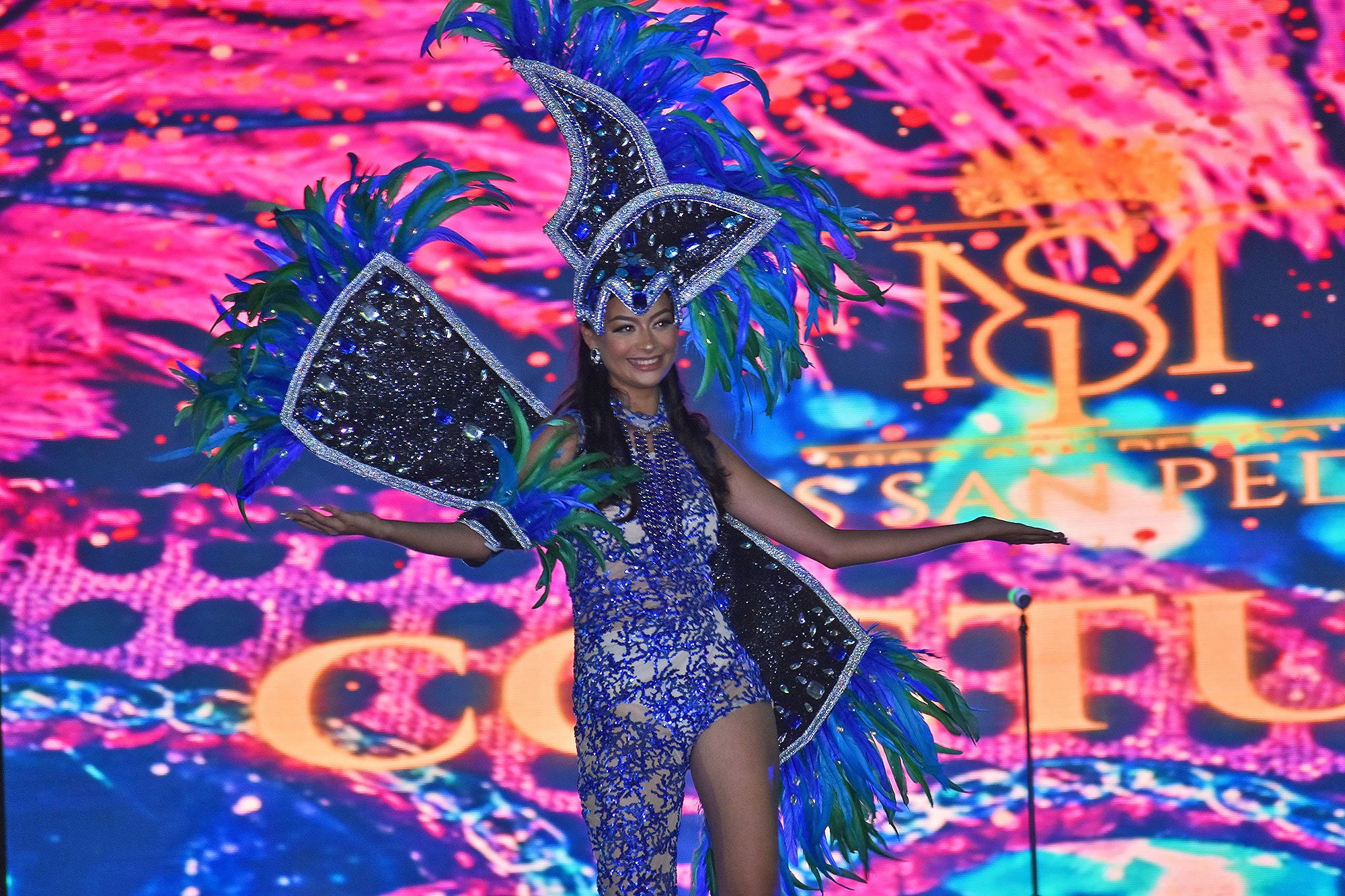 Mariel Calderon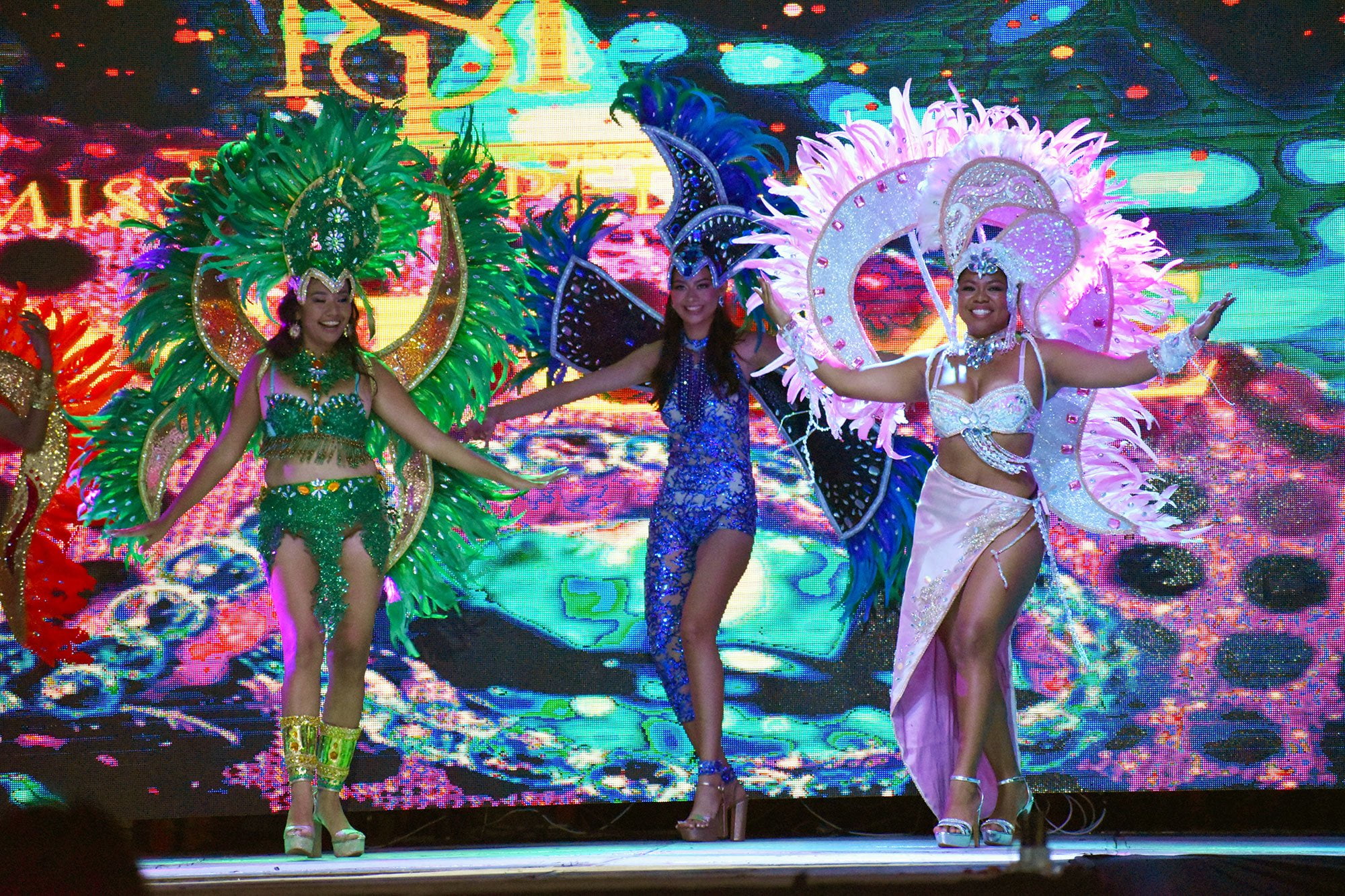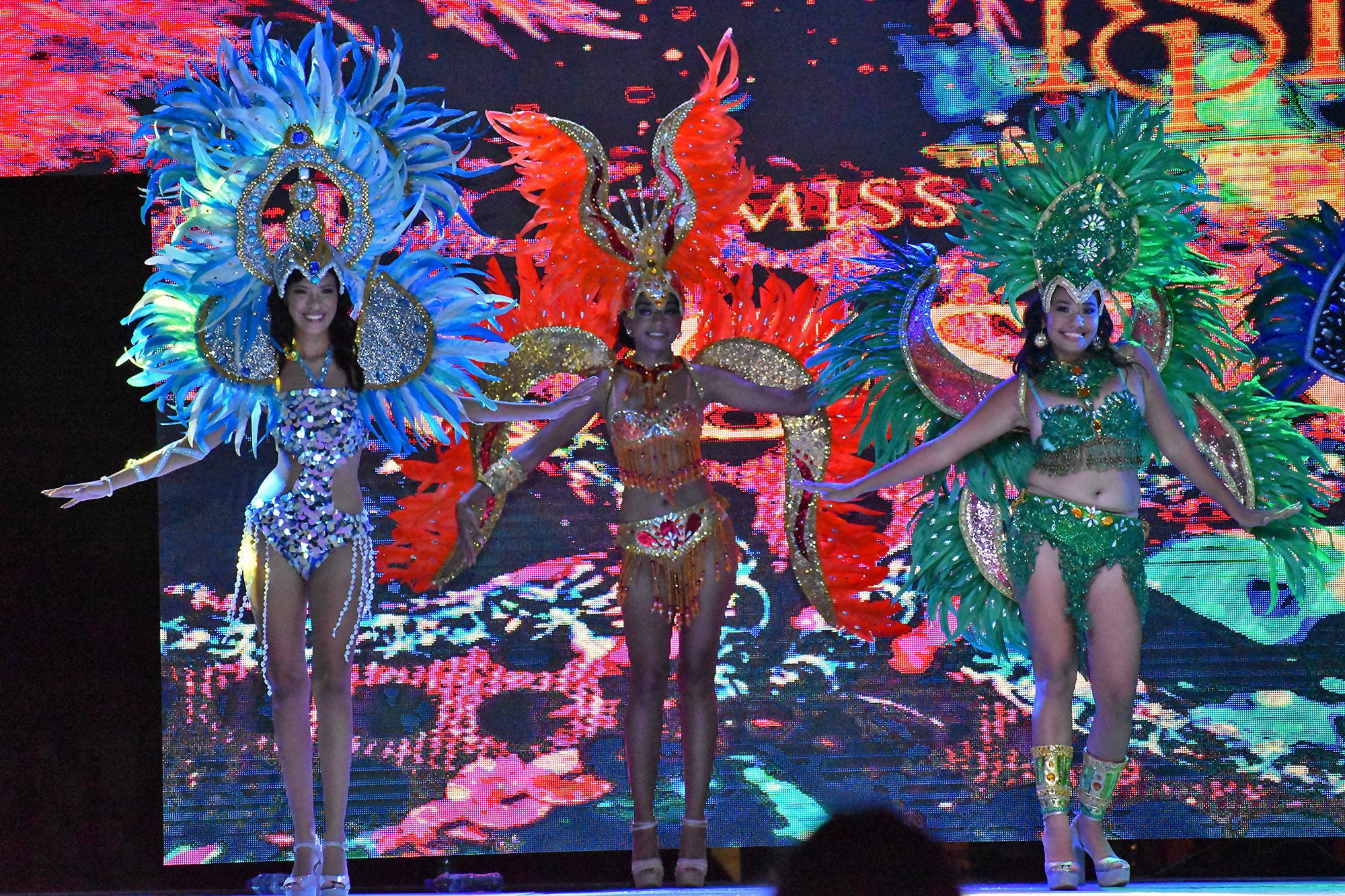 Swimsuit Competition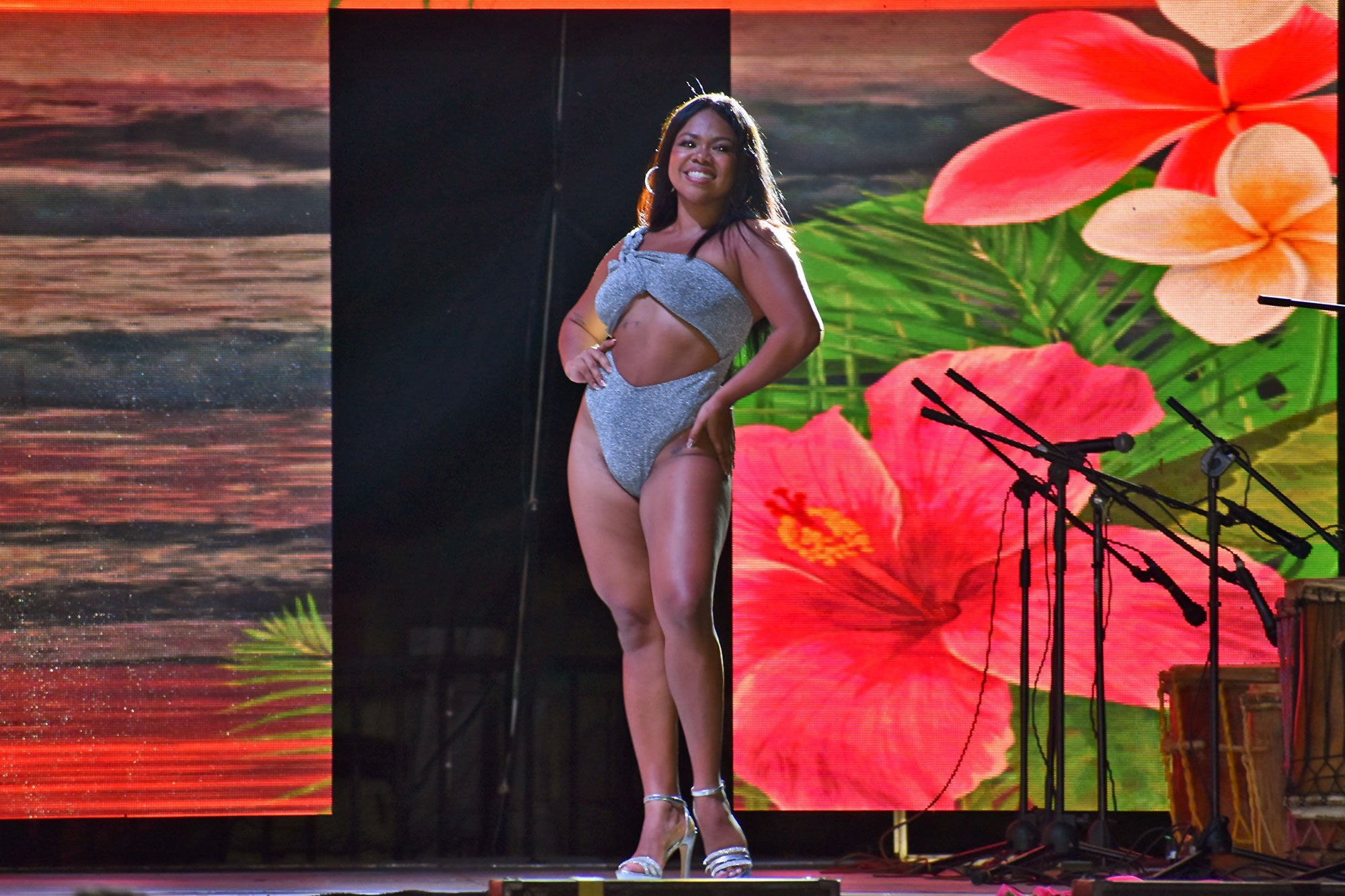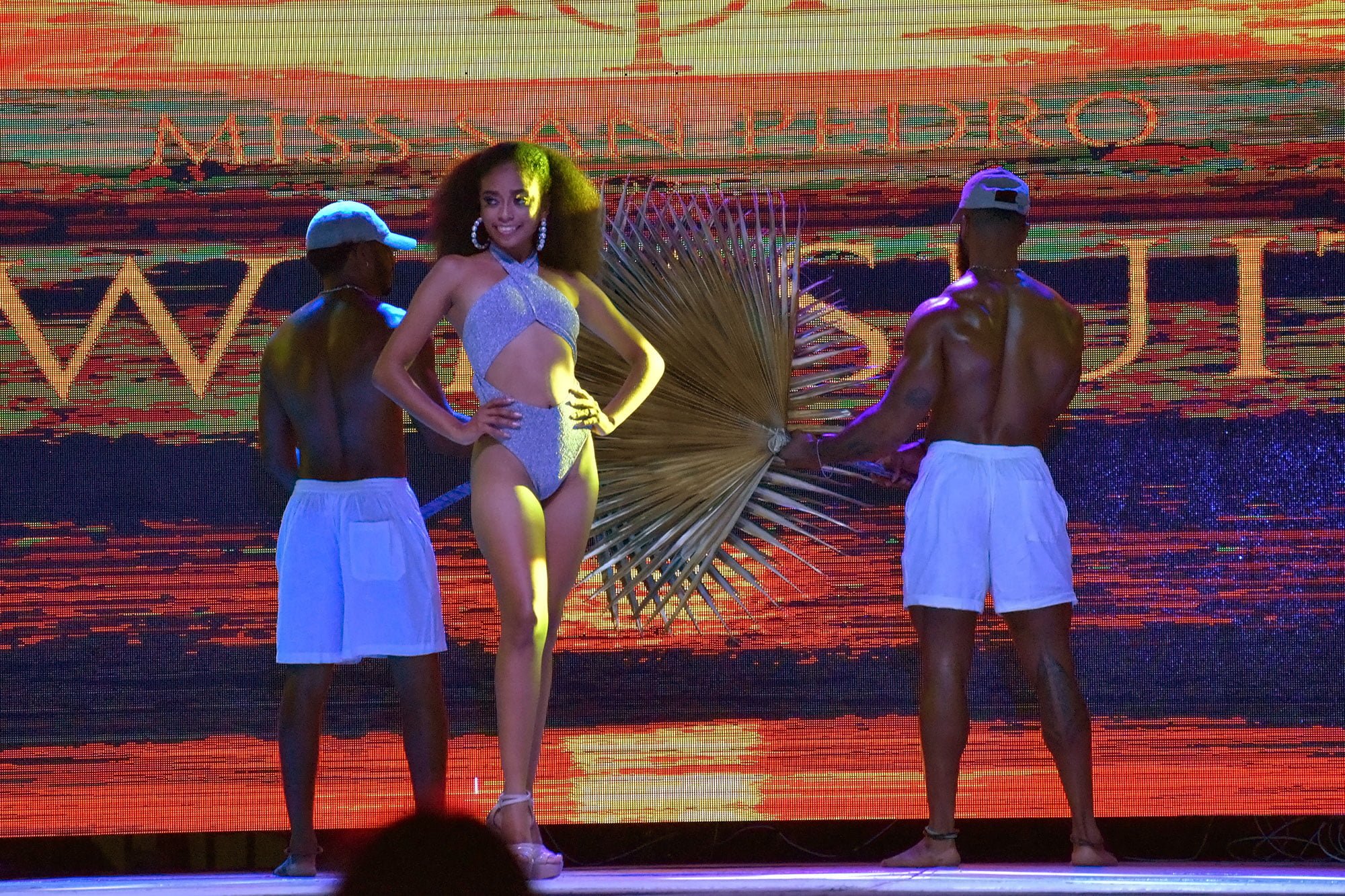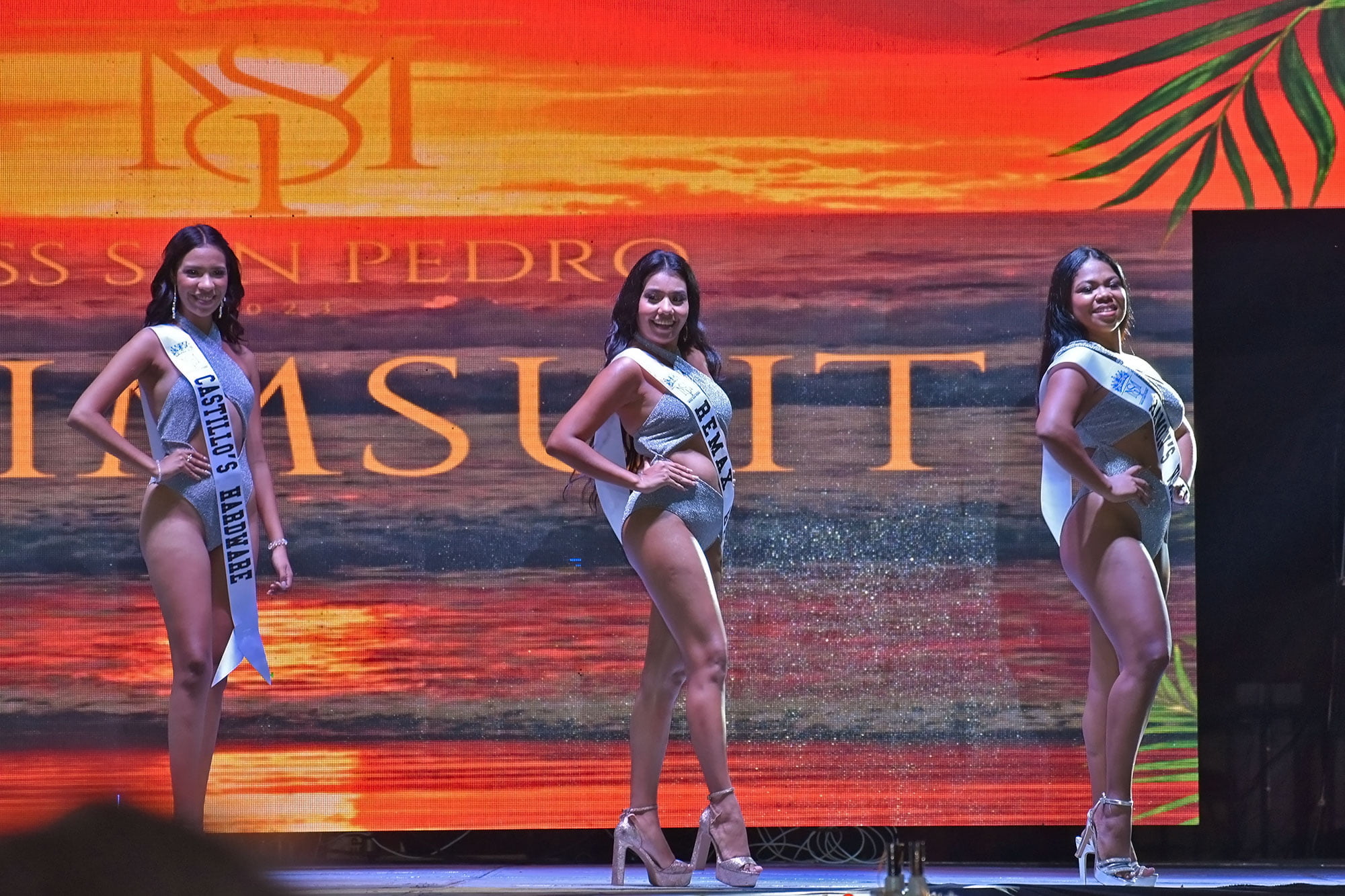 Evening Gown Competition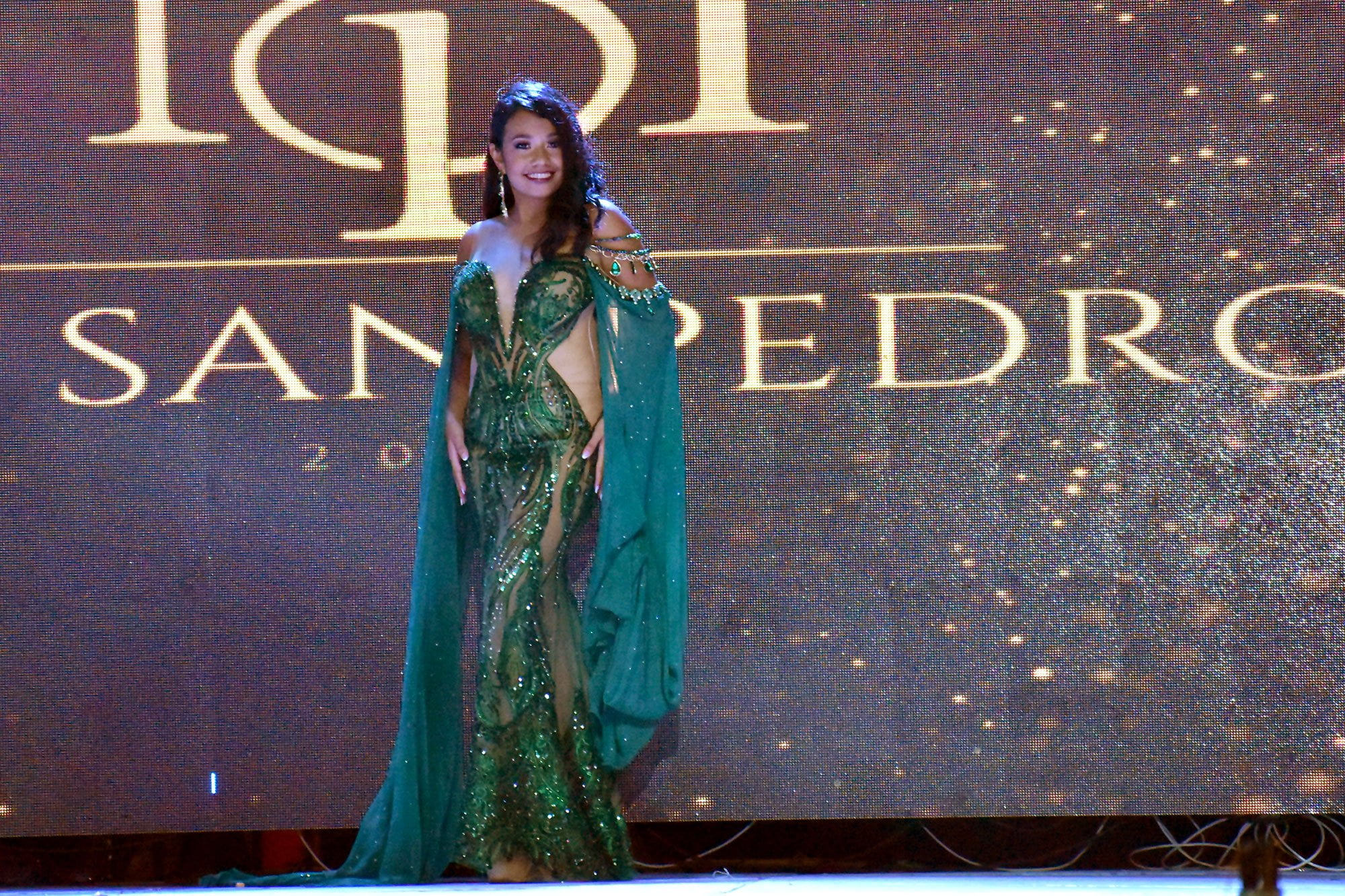 Outgoing Miss San Pedro 2022, Faith Edgar