San Pedro's Saga Humane Society does such great work with animals in Ambergris Caye and it is not only with dogs and cats. We have seen them take care of invading snakes, pesky raccoons, animal rescues of all types and even treating injured animals in the wild. It's not all about pet animals. Below are just a few of their most recent work on the island and we must give them two thumbs up for all the great work they do.
"Another SAGA rescue – Cory's Shearwater," posted on Saga's Facebook Wall. This bird had injured its wing but now is on its way to recovery. (Picture above)
"We just picked up a mama dog with eight puppies. Saga is non-profit and depends on donations and fundraisers. We now need homes for all puppies. Donations can be made to help cover the cost of the puppies through Paypal at www.sagahumanesociety.org Thank you for supporting SAGA."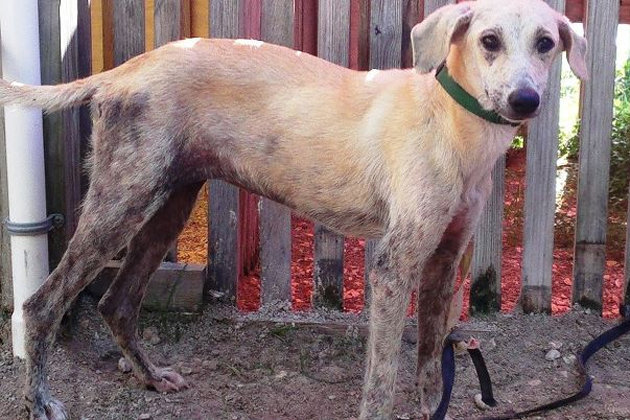 "This poor dog was brought by some tourist who found him on the street. Saga is always helping homeless dogs like this one. We are always in need of donations to help dogs and cats in need."
SAGA would like to give a big THANK YOU to the person who donated toys and collars for our cats and dogs. It was left outside our front door, so we don't know who you are but we thank you again.
*You can sponsor a dog or cat by going to www.sagahumanesociety.org
*If you see or hear of any animal in need, please call SAGA at 226-3266.
*Become a friend of Saga's Facebook Page to keep updated with their work and show your support.
Saga Humane Society Facebook Page