The Turneffe Atoll Marine Reserve was enacted on Tuesday, September 25, 2012, by the Hon. Lisel Alamilla, Belize's Minister of Forestry, Fisheries and Sustainable Development.  The act will manage and protect the largest and most biologically diverse atoll in the Caribbean announced Craig Hayes, Board Chairman of Turneffe Atoll Trust and owner/operator of Turneffe Flats Resort.
"This 325,000 acre Marine Reserve, the largest in Belize, will benefit Turneffe's commercial fishermen, its tourism sector, the atoll's environment and all Belizeans," said Mr. Hayes. "It has been established through the hard work and dedication of several individuals and organizations including the Turneffe Atoll Trust (TAT), the Fisheries Department, Turneffe's fishermen and several non-governmental agencies."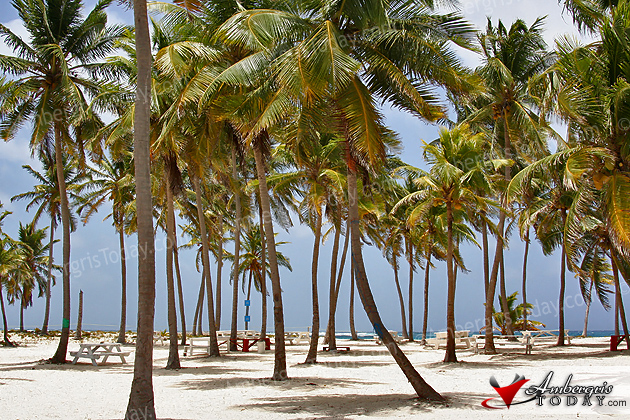 Establishing Turneffe Atoll Marine Reserve makes it possible to sustainably manage the unique environmental, economic and social aspects of the area located some 30 miles off the country's mainland.
Enactment of the new law will allow:
   *Improved enforcement and sustainable management of Turneffe's commercial fishery;
   *Improved control and monitoring of future development;
   *Sustainable management of the atoll's environmental, economic and social benefits for Belize;
   *Scientific research and environmental monitoring for the atoll; and
   *Support for catch and release sport fishing, scuba diving, snorkeling and other sustainable tourism.
TAT's mission is to drive conservation and other efforts leading to a healthy ecosystem at Turneffe Atoll supporting sustainable social and economic benefits for Belize and serving as a model for similar coastal marine environments throughout the world. This is a major victory for Belize and for Turneffe.