CONCH IN ABUNDANCE  The only thing the San Pedranos and visitors of today know about conch is conch ceviche. However, here are several things you should know that only the older San Pedranos know.
There was a time that when conch was so abundant that you could pick up enough of them right along the beach at knee-deep distance for lunch or supper. If you swam out about 300 feet out into the deep, you could load a dory with some 100 conch in one hour's time.
At that time there were no restrictions on the size of conch, but the islanders never, ever captured small ones because of their abundance. One more thing, conch was very seldom used for ceviche. It was the main ingredient for conch soup, conch chowder, conch fritters which were dishes of the main menu.
Conch was also a good source of bait for hand line fishing because it was good for chumming and its meat is firm and not easily stolen from the hook. Finally San Pedranos remember that in the 1960's when construction steel was not yet being used, conch shells were used in the foundation and ground slab of concrete floors. You see, conch is more than just ceviche.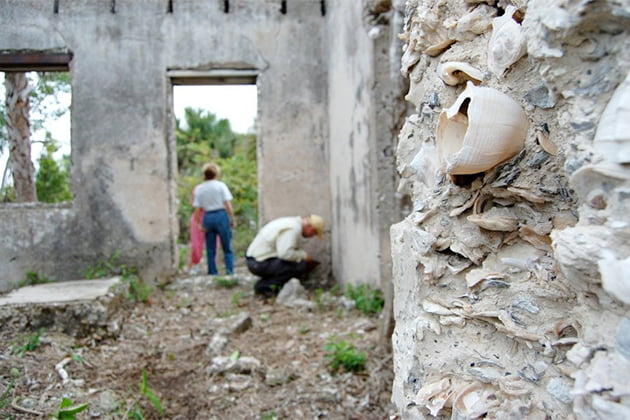 Click Here for More 25 Years Ago Articles
---
For More Information on 25 Years Ago Books Contact the Author at: nunez_nest@yahoo.com