– by Angel Nuñez – No, it's not sand that you are looking at. This is Casham (also spelt Caan Sham) an OLD Belizean treat (or candy back in the days) that you cannot find in the stores anymore. You know you are an Old Time San Pedrano if you know what Casham is.
Do you know what it is? I tell you it was every child's delight; it is so nice that even adults used to lick it right off the palm of the hand. Casham was so very popular that folks used to make it and it was sold by little kids all over the village. Five cents could fetch you two match boxes leveled with casham.
Okay, now to end the mystery. Casham was a kind of candy made with corn. Corn is roasted until light brown and the ground with a regular corn mill. When it was fine and powdery, sugar was added to make this delicious powdery candy.
Wanna sample some Casham? Take the Belize Food Tour in San Pedro and ask for a sample of this delicious treat that is so hard to find nowadays in Belize. Thanks to them, we got some too!!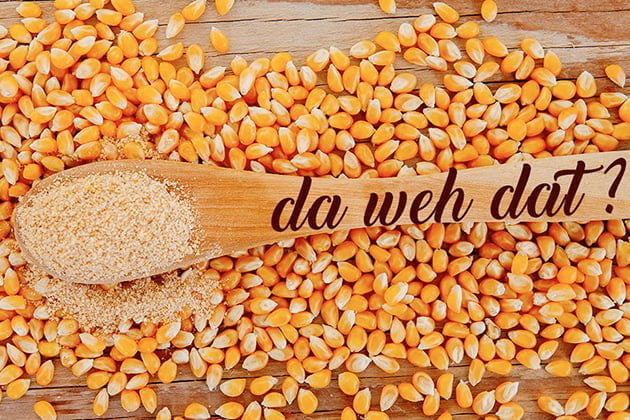 Caan Sham (Casham) by Belize Food Tours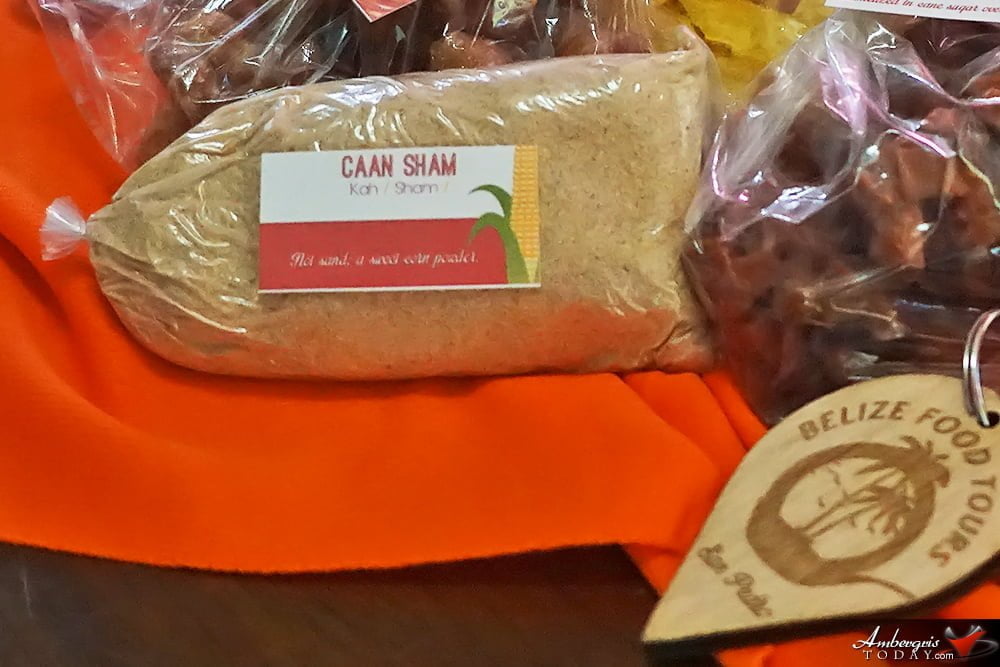 Click Here for More Flashback Articles on Ambergris Today Online