Lovely Andrea Alejandra Morles Teo has been confirmed to represent her country as Miss Guatemala Costa Maya at the Reina de la Costa Maya Pageant that will be taking place at the International Costa Maya Festival in San Pedro, Ambergris Caye, Belize.
Twenty-year-old Andrea Morales has been Miss Guatemala 2011 and Miss Guatemala Continente Americano 2012 and represented her country at the Miss Continente  International Pageant in Guayaquil, Ecuador on September 29, 2012.
Fatima stands 5' 9" tall, has brown eyes and black hair, she loves singing and modeling. Miss Guatemala is the final contestant and now joins Destinee Arnold – Belize, Andrea Rojas – Costa Rica, Monica Elwing Gough – Honduras,  Cleirys Velásquez – Panama, Artemisa Martinez – Mexico and Fatima Mangandi – El Salvador, Ariadna Melendez – Miss Nicaragua.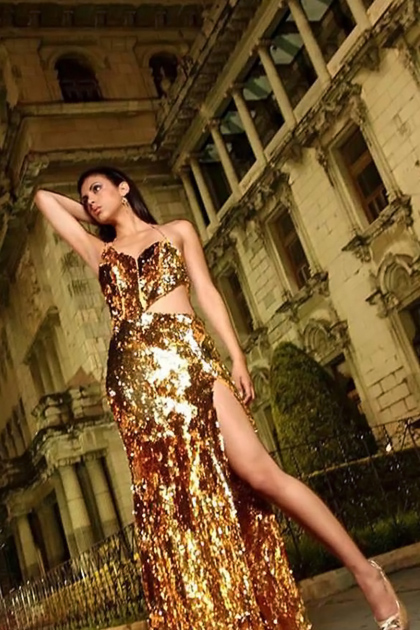 Click Here for more updates on Costa Maya Festival schedule of events, performers and more.