The United Democratic Party of San Pedro held its endorsement convention on Saturday, December 2, 2017 at the Hon. Louis Sylvester Sporting Complex. The San Pedro UDP team is the only one in the country to re-endorse the same team and did so with high spirits and amongst a cheerful crowd. 
After opening remarks by former Mayor Elsa Paz the endorsement of the UDP seven team took place and were as follows:
Celsa Benguche and Yolanda Parham – Hector 'Tito' Alamilla
Ivette Ramirez and Severo Guerrero Sr. – Flora Ancona
Elsa Paz and Ramon Guerrero – Ruben Gonzalez
Christian Guerrero and Alex – Gary Greif
Pablo Rodriguez and Suyapa Alejos – Severo Guerrero Jr.
Richard Cordova and Marco Gonzalez – Gabriel 'Gaby' Nunez
Manuel Heredia Jr. and Phillip 'Billy' Leslie – Daniel Guerrero
The UDP seven team was endorsed by party leader Patrick Faber and was followed by speeches from invited guests which included Hon. Hugo Patt, Mayor of Belize City – Darrel Bradley, Hon. Edmund Castro, Hon. Manuel Heredia Jr. and Minister Patrick Faber.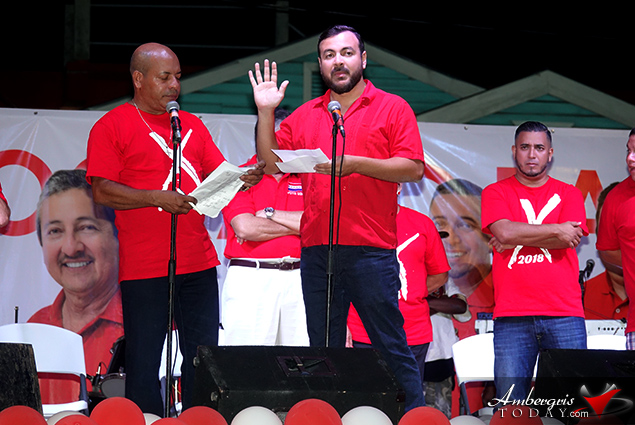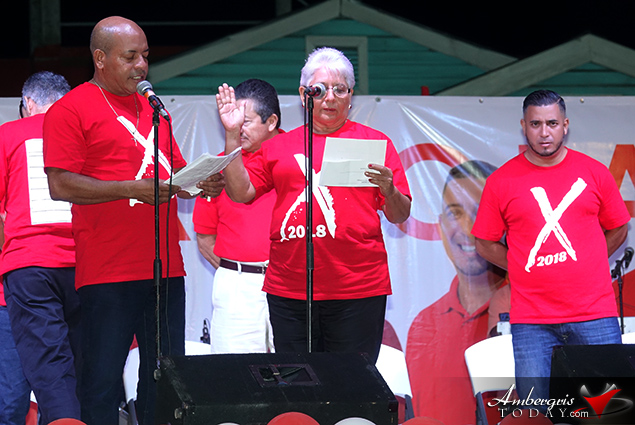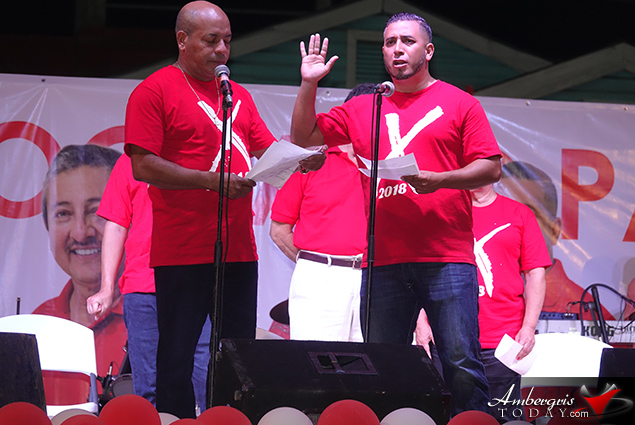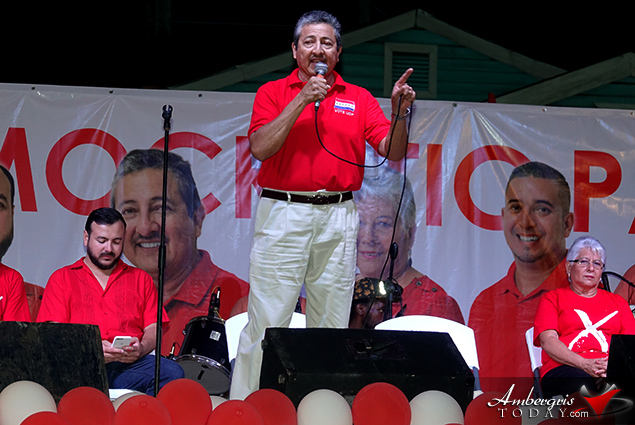 Hon. Hugo Patt
Belize City Mayor Darrel Bradley
Hon. Edmund Castro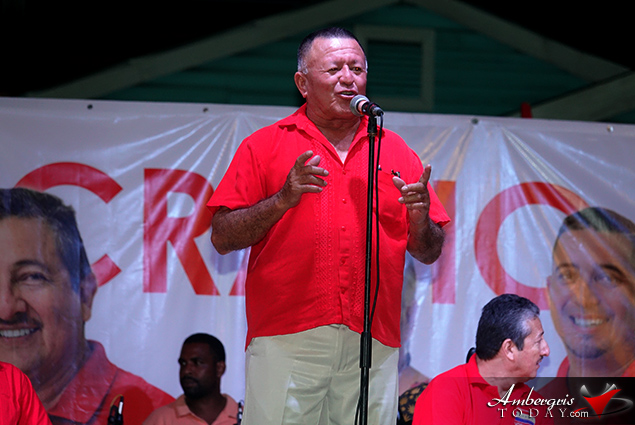 Hon. Manuel Heredia Jr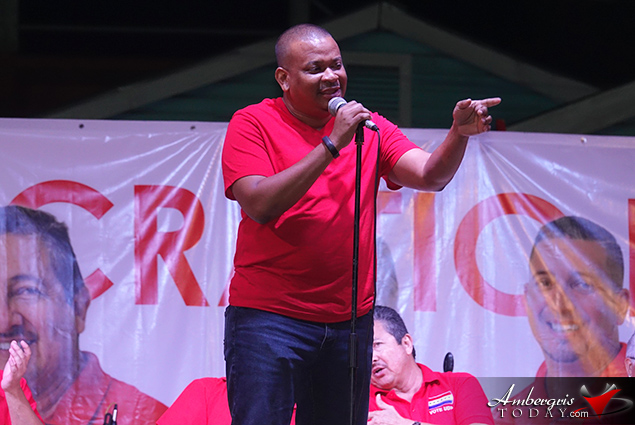 Hon. Patrick Faber
Click Here for More Ambergris Today News Online