From the very first opening segment of the Miss San Pedro High Pageant 2016, Faith Noel won  the heart of the audience and indeed of the judges. The audience was ecstatic and in continual support of the four young ladies and even more so when Faith took center stage.
The pageant included an opening segment with a dance and introduction. Then there was a costume competition, professional attire, sports ware and the formal dress segment with questions and answers. Throughout the evening there was entertainment and dancing by the high school students accompanied by the new sensational Band Caribbean Kings.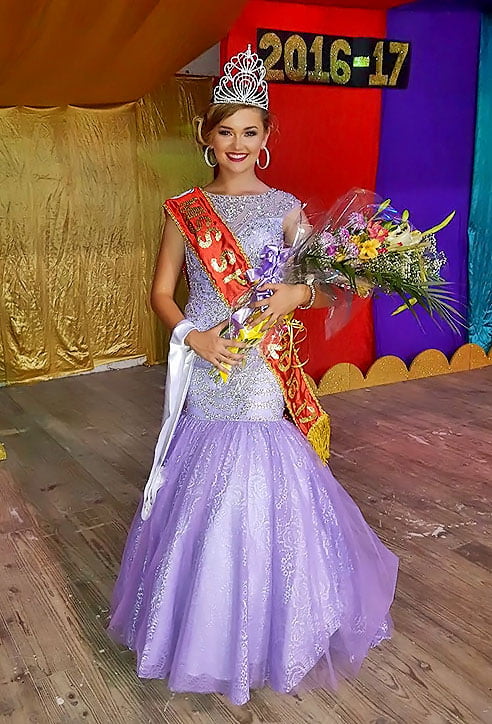 Miss Janelly Aban, who although had tremendous audience support, won First Runner Up as well as Miss Congeniality, and Miss Photogenic. Miss Lisandra Novelo won Miss Popularity (the audience's choice), and Miss Norma Lopez, won Miss Eloquence. The main title of the night awarded by the judges was jubilantly received by Miss Faith Noel, Miss San Pedro High 2016. 
Emcees for the event were Maestros Alex Núñez, and Angel Nuñez, pageant coordinator was Teacher Phillip Ramsey. There was a distinguished panel of judges comprised of five young ladies, all from out of town, models, former queens, and pageant title holders. Their choice was graciously received by the entire audience, a jam packed auditorium that was very supportive of all the young ladies. All in all, a splendid evening of pageantry and  entertainment by San Pedro High School.
Behind the scenes on pageant night with Faith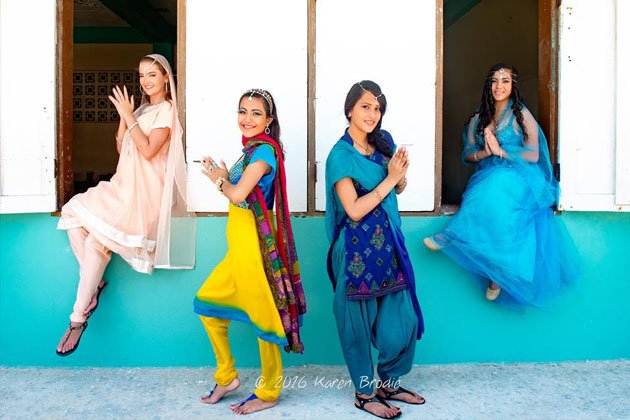 Miss San Pedro High School Pageant 2016 Contestants
Click Here for More Social Scene Pictures on Ambergris Today Online