Faster Internet is coming to Belize and San Pedro, Ambergris Caye will be the first to access it. Belize Telemedia Limited (BTL) held a DigiNet Corporate Mixer this past weekend, Friday, August 11, 2017 at the Rain Rooftop Terrace.
Special invitation was sent out to corporate businesses and key island personnel for the Telemedia company to discuss the fastest fiber based broadband service that will be available in the entire island of Ambergris Caye.
The mixer was a great opportunity for invited guests to network and also win great prizes. Lucky guests went home with DigiCell items, gift bags and even 4GLTE phones. DigiNet is arriving soon to Ambergris Caye; visit the BTL Branch Office in San Pedro to sign up for faster internet at lower prices! It's gonna be awesome!!!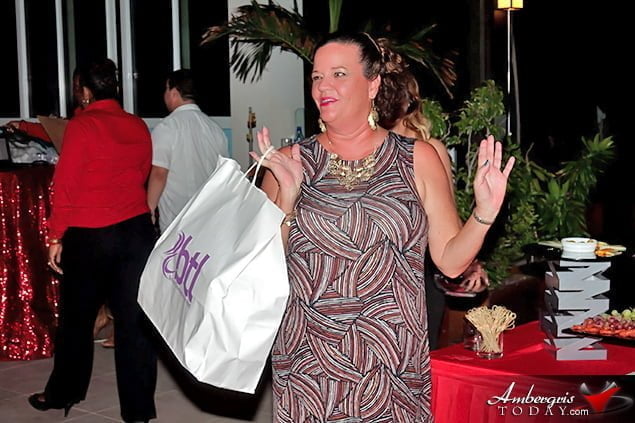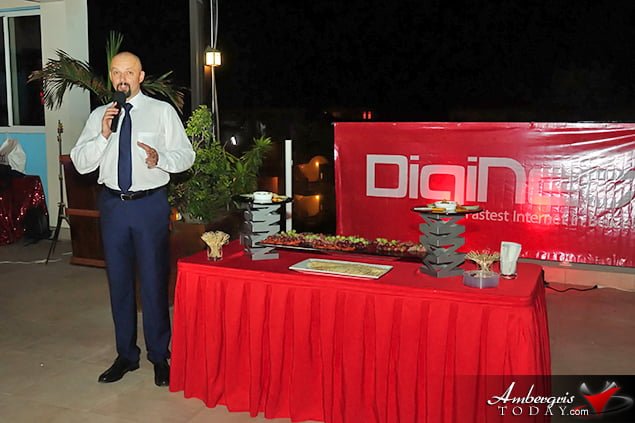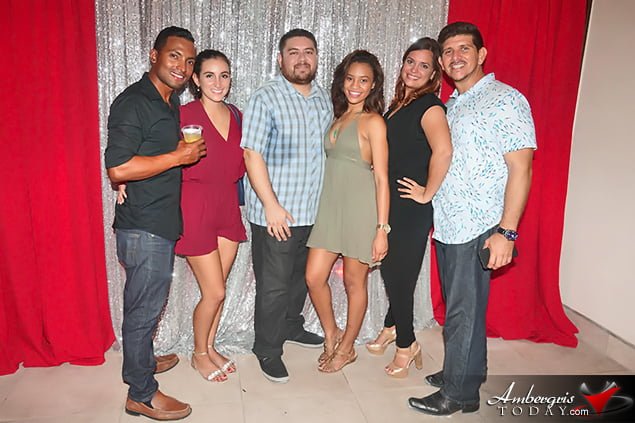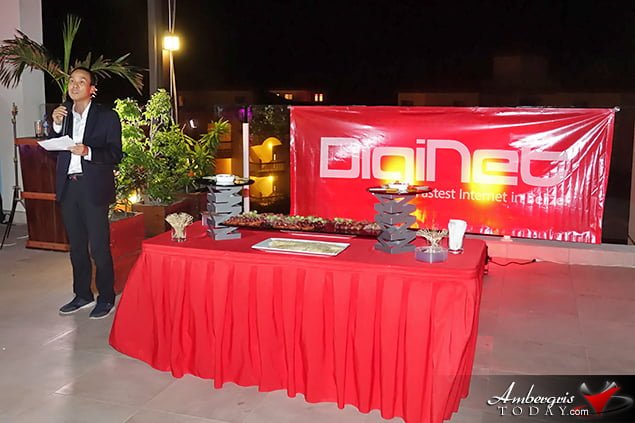 Click Here for More Social Scene Posts on Ambergris Today Online